The Cities We Serve
We offer computer repair and IT services to the following cities:
Onsite and Mobile computer repair is our specialty. Whether you are in Sacramento, or one of the following surrounding cities, we are more than happy to bring our computer repair service to you. One of our technicians will meet you at your home or office, and either fix your computer in front of you, or pick up and bring it back with us to our office. Once your desktop or laptop is fixed, we will then return it to you. We specialize in both Apple and PC repair, and offer service to all of the following cities listed below.
Click Here To Schedule An Appointment
MEET THE TEAM
100+ Years combined experience
Our team has a collective 100+ years of computer repair and IT Services experience, making us one of the most knowledgeable computer repair and technology companies in the Sacramento area.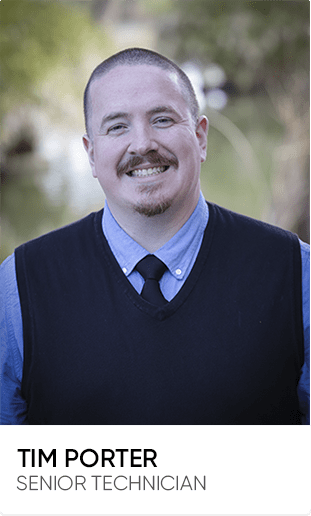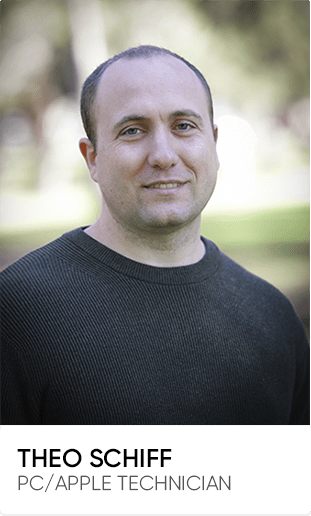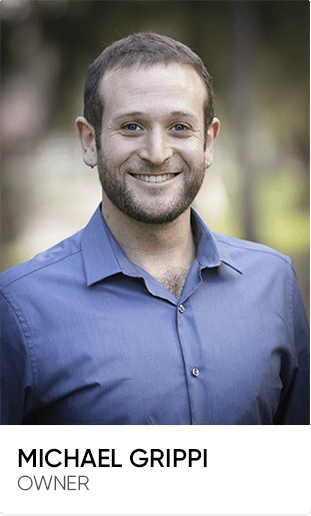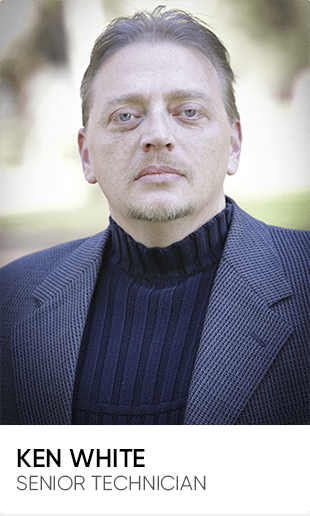 Tim, having been born and raised in Elk Grove was exposed to and fell in love with all things electronic at a young age. He started out self taught and gained "on the job" experience learning from other generous technicians while working for one of the many small "Mom and Pop" computer stores in the Sacramento area in the late 90's. With 18 years of professional experience he is proficient in most things PC, Mac, home and small business networking, dabbles in Linux and has helped clients with home theater related issues as well. His main goal as a technician is to provide the most cost effective and efficient solutions to our clients so he can have ample time to focus on his wife and three children.

Theo, born and raised in Midtown Sacramento, has been working on PCs since Windows 3.1. Theo likes to cook, pickle, and enjoys the great outdoors. He is an avid yoga practitioner which adds to his already calm, friendly and patient demeanor. He specializes primarily in PC repairs, software troubleshooting and business networking.

Michael, a bay area native, started on his first computer at the age of 7. By 13 he was working at the local computer repair shop learning and studying how to fix computers. He spent two years as a Network Administrator for a large law firm in San Francisco, and again as a Network Administrator for a large non profit in Santa Cruz. While completing his B.A in Communications from U.C Davis he decided to found Yoga Bear Computer Repair, taking his 15+ years experience at the time and putting it in service for the greater Sacramento community.

Corey, a Sacramento native, has been in IT and Computer Repair for the better part of a decade. He has a passion for information security, web development, and business networking.

Ken started on his first computer at the age of 4, roughly 35 years ago. It was a Timex Sinclair. Since then he has been a 'technology evangelist' as he would put it. After studying computer science and digital electronics, he spent 6 years as a help desk technician at Earthlink troubleshooting dial up connections, ISDN, and early DSL. Afterwards he had 3 years as a rework / electronics troubleshooter for NEC / Packard Bell, followed by 3 years as a rework technician for Apple Computer disassembling iMacs and Macbooks. For the last 10 years he has served as a consultant and network engineer / administrator for various small businesses, on both small scale and enterprise level projects.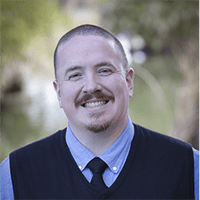 Tim Porter
Senior Technician
"The Teddy Bear"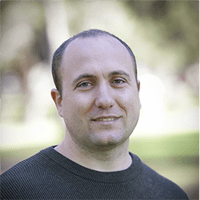 Theo Schiff
PC / Apple Technician
"The Polar Bear"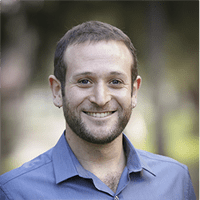 Michael Grippi
Owner
"The Yoga Bear"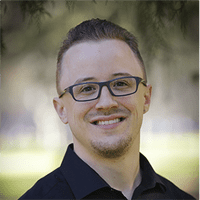 Corey Galipeau
Business IT Services
"The Panda Bear"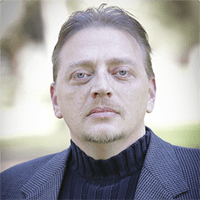 Ken White
Senior Technician
"The Black Bear"
Schedule Your repair today
Same day computer appointments are often available.