CONTACT US NOW
We will try to get back to you as fast as possible.
our coverage map
Sacramento, Yolo, and Placer County. We've got you covered.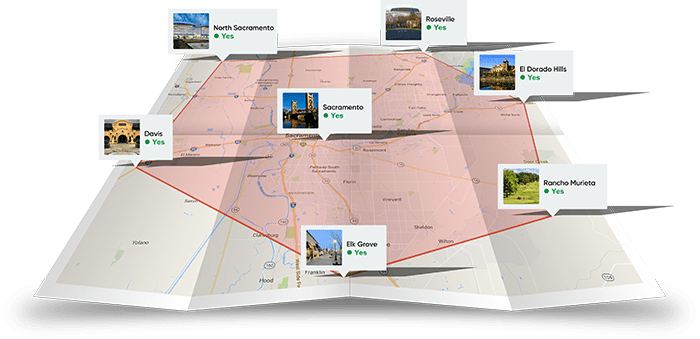 Frequently Asked Questions
These are the most common questions we get on a regular basis.
Let Us Help
We are here to solve
your problems!
Contact Us Today
Book service