Home Networking Services
The internet can be an incredible resource for individuals, businesses, and families alike. The key to success is making sure you have reliable, stable connections throughout your home.
While the wireless world has made internet access more convenient for people who don't want to spend their browsing time tethered to a desktop, it can sometimes be difficult create a home network that keeps everyone happy, whether they're watching movies on a tablet, streaming music on a smartphone, or simply watching catch-up on a connected television.
At Yoga Bear Computer Repair, we specialize in helping you to streamline and enhance your home networking solution across printers, laptops, computers, smartphones, and tablets. No matter what you need to connect to the internet, we can help you with everything from routers, to configuration.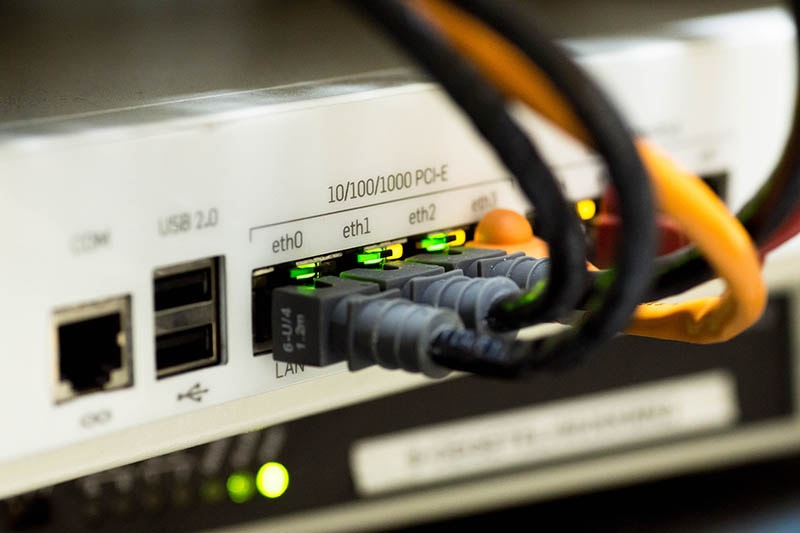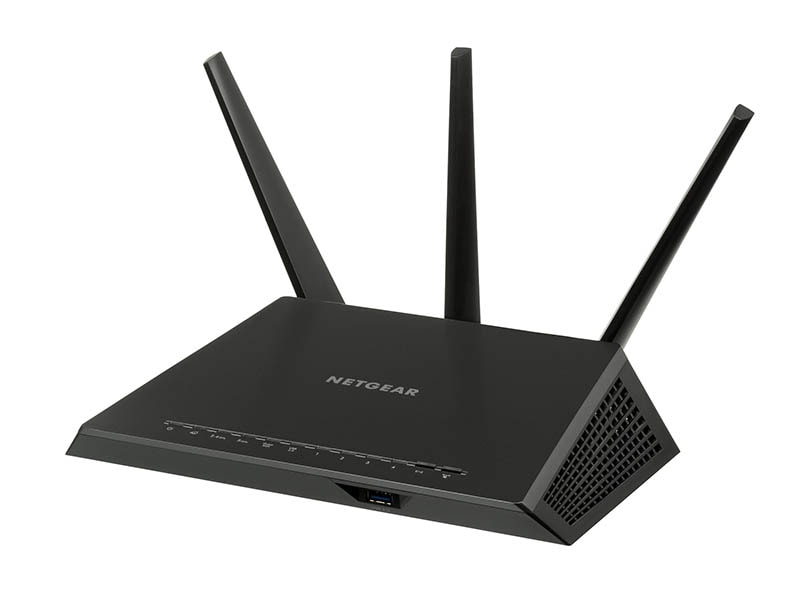 Wireless Network Installations
If you have more than one computer or Wi-Fi enabled device at home, and more than one user who wants to access it, then the chances are you can benefit from our Yoga Bear Computer Repair Wireless and Home Networking services.
Our team of Wi-Fi experts will help you to choose and optimize the network that's most suited to your family, before setting it up on your behalf and ensuring that all the right devices are properly integrated, so that you can jump into action on any hardware you choose.
We can even offer home network troubleshooting services to help you overcome common problems with wireless access. For instance, if one of your computers loses connection to another, or you're unable to communicate with your printer from your PC, we can find the source of the problem for you and fix it quickly so that you're back in business in no time.
From configuring your broadband router or network switch to make sure that your internet connection can be shared evenly across all users to enabling device passwords, and ensuring various gadgets can all work and play well together, Yoga Bear Computer Repair makes home networking simple.
After all, with an optimized home network, you can share files between family members on different computers, making backing up your important information easy, and connect instantly to multi-player games, home entertainment systems, and installed printers or other devices.
Home Networking is all about making sure that the devices in your home can communicate easily with your internet connection, using the same shared resources without causing any unnecessary problems with bandwidth or speed restrictions.
No matter what kind of wireless connections your family uses, the chances are that when something starts to go slow or fails to connect properly, it throws your entire household into turmoil. The good news is that Yoga Bear Computer Repair is on hand to handle all the most common home networking issues that modern consumers face.
We can:
• Walk you through the basics of getting your network set up and installed
• Help you get the most out of your routers
• Troubleshoot problems with your home network connections
• Give your devices the power to communicate with each other
• Make sure that everyone in the family stays connected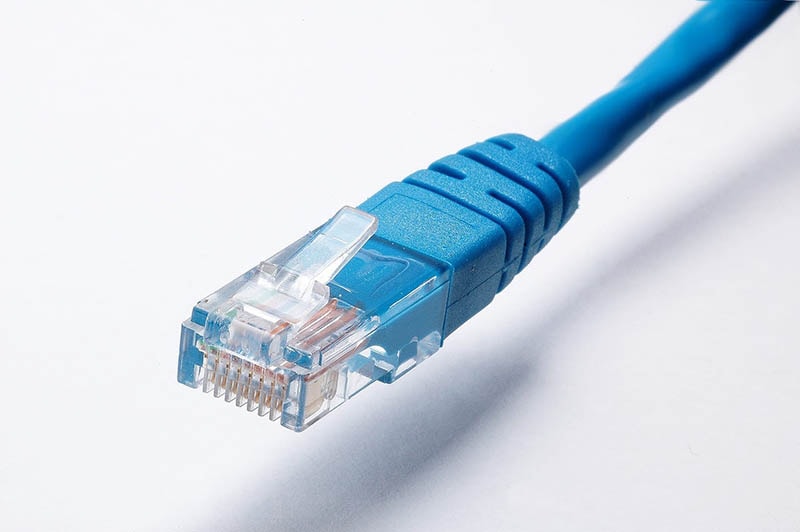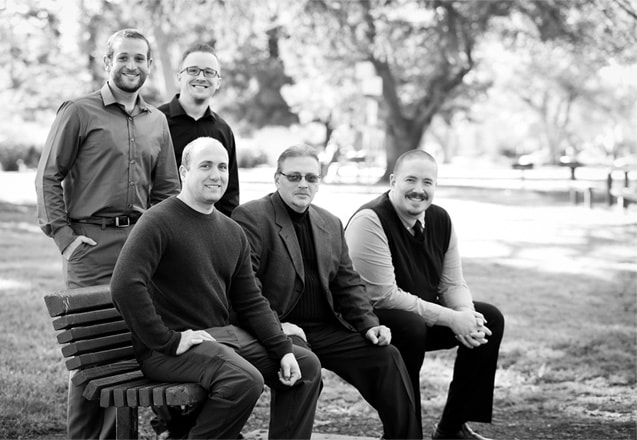 Whether you simply want to make sure that you're getting the best experience from your wireless devices, or you need a little help getting your computer to talk to your printer, fax machine, or your Wi-Fi enabled coffee maker, we're on hand to offer expertise and assistance in an instant.
A home network might seem like a complicated concept – but it doesn't have to be with Yoga Bear Computer Repair. We're here to help you transform your wireless experience, and get the most out of your connections at home.