On-Site Printer Setups in Sacramento County
A printer can be an important part of your home computing setup.
Whether you need hard copies of important documents for work, or you simply want to print off a beautiful family photo, it's important to make sure that your device is properly installed, and maintained, if you want to make the most of it.
Today, most of us take our printers for granted, until something goes wrong. At Yoga Bear Computer Repair, we can help you to set up your new printer for success, first time around. From ensuring solid wireless connections to every computer in the house, to properly aligning printer heads and installing software, we're here to optimize your printing experience.
As a local computer repair shop, we can even help you troubleshoot some of the most common problems with printer performance. Our friendly team are on hand to assist with everything from software upgrades, printing errors.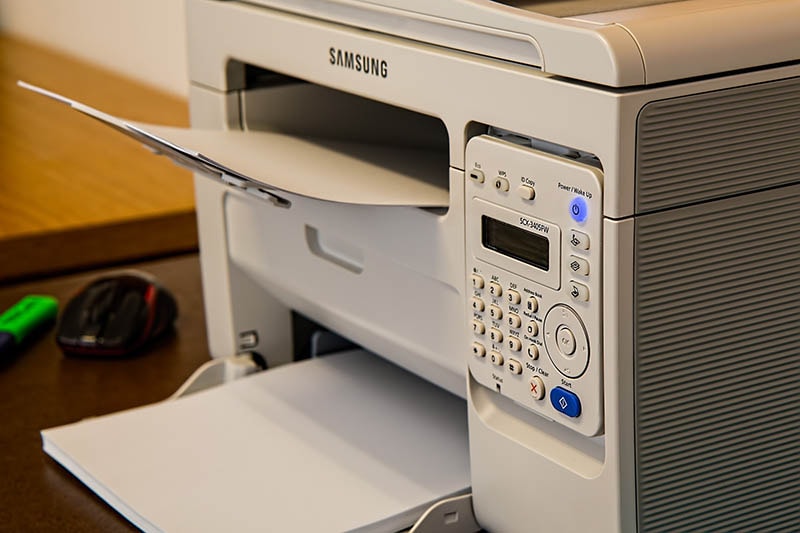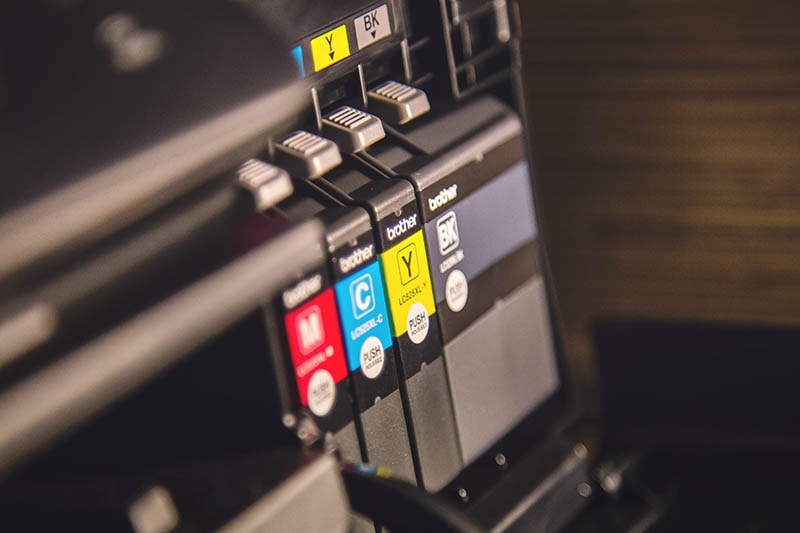 Printer Troubleshooting Near You
Sometimes, setting up your own printer can seem like a piece of cake, until you get the device home, and realize that it comes with nothing but a handful of important-looking wires. Many modern printers don't come with software discs and instruction manuals anymore, which means that if you want to get your new appliance up and running, you'll need to guess your way through the process.
On top of that, if you do manage to set your printer up, then you need figure out where to go to download the software you need, how to install it on all the right devices, and what you need to do to pair your devices with your printer.
The good news is that Yoga Bear Computer Repair can help. From taking your printer out of the box and getting it fully setup on your desk, to making sure that it's properly linked to every PC in your home, we'll give you the simplicity and support you need.
Let's face it, if your printer suffers some kind of physical damage these days, it's generally more cost-effective, and less time-consuming to buy a new model, than pay for a repair. That's why it's practically impossible to find a computer repair shop that specializes in broken printers. At Yoga Bear Computer Repair, while we can offer support to companies with physical damage on huge, expensive printers, we focus more of our efforts on optimizing performance for you and your family.
Our team uses tried and tested printer troubleshooting methods to help you discover some of the reasons why your printer might not be performing as well as it should be. For instance, we can help with many of the following problems:
• Print jobs stuck in a queue
• Slow printing
• Computer problems identifying printers
• Updating and downloading printer software
• Error messages when printing documents
• Difficulty adjusting size on a printer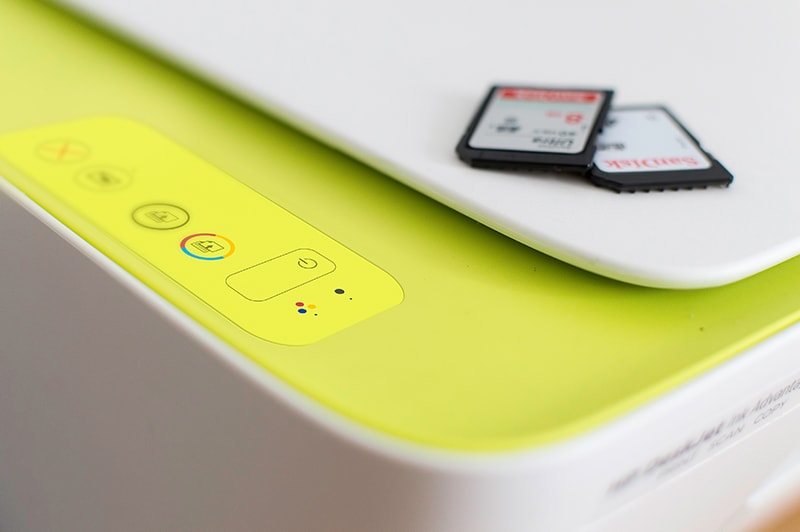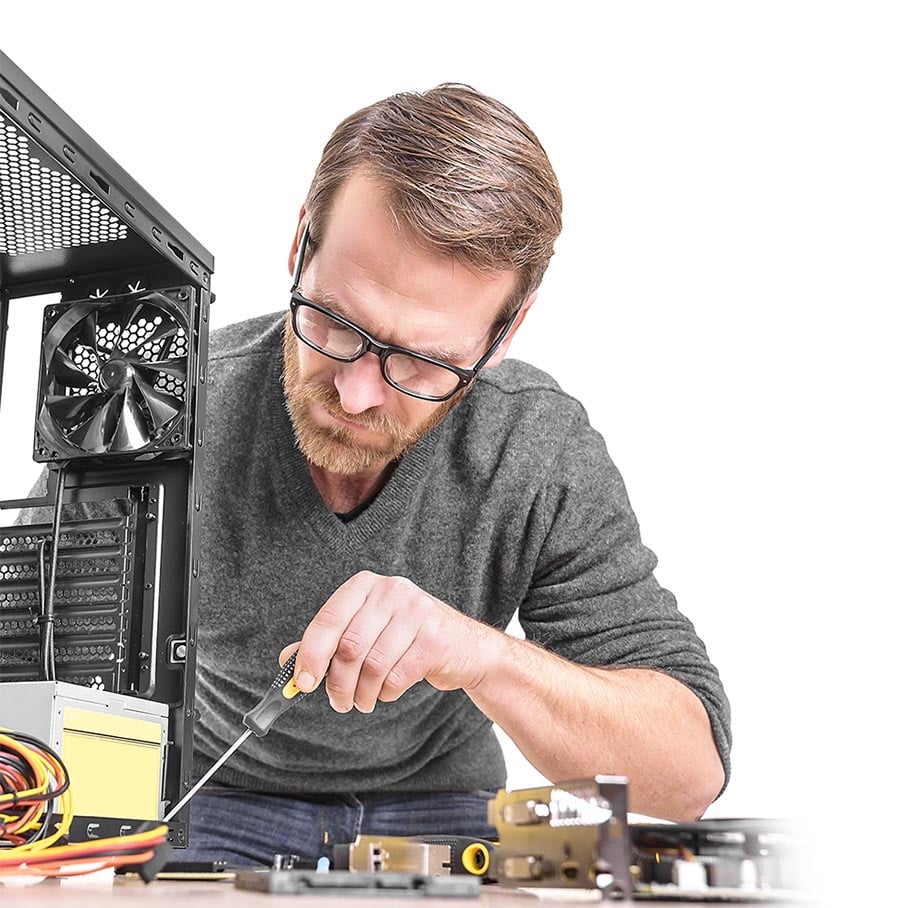 No matter what's causing problems with your printer, our expert teams can get you back up and running in no time. From guiding you through the software installation process to making sure that your printer is properly optimized to give you the highest-quality pictures and documents, we'll work with you every step of the way.
We can even configure your printer to work according to your specific settings, so you don't have to worry about fiddling with complicated content every time you want a hard copy of your favorite photo. At Yoga Bear Computer Repair, we make printing exactly what it should be: simple.
If you're looking for convenient, efficient, and timely support for your printer setup and troubleshooting needs, reach out to Yoga Bear Computer Repair today. We're here to help.