Make Your Computer Run Faster
Do you miss the way your computer used to run?
As time passes by, your computer performance can quickly begin to suffer, meaning that things start to feel a little slower, and more sluggish than they once did. If your programs are crashing more often, your computer feels somewhat out of sync, or you're constantly struggling with performance issues, this could be a sign that you need a computer tune-up.
At Yoga Bear Computer Repair, our computer tune-up experts can help get your computer feeling as good as new again. Whether you're trying to get back on track after removing a computer virus, you've been using the same system for a long time, or you simply feel like something isn't right, we're here to help you get the most out of your PC.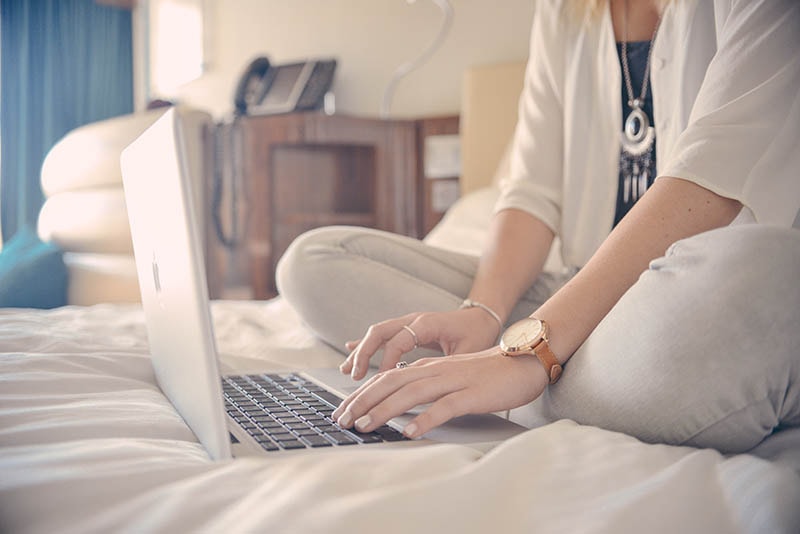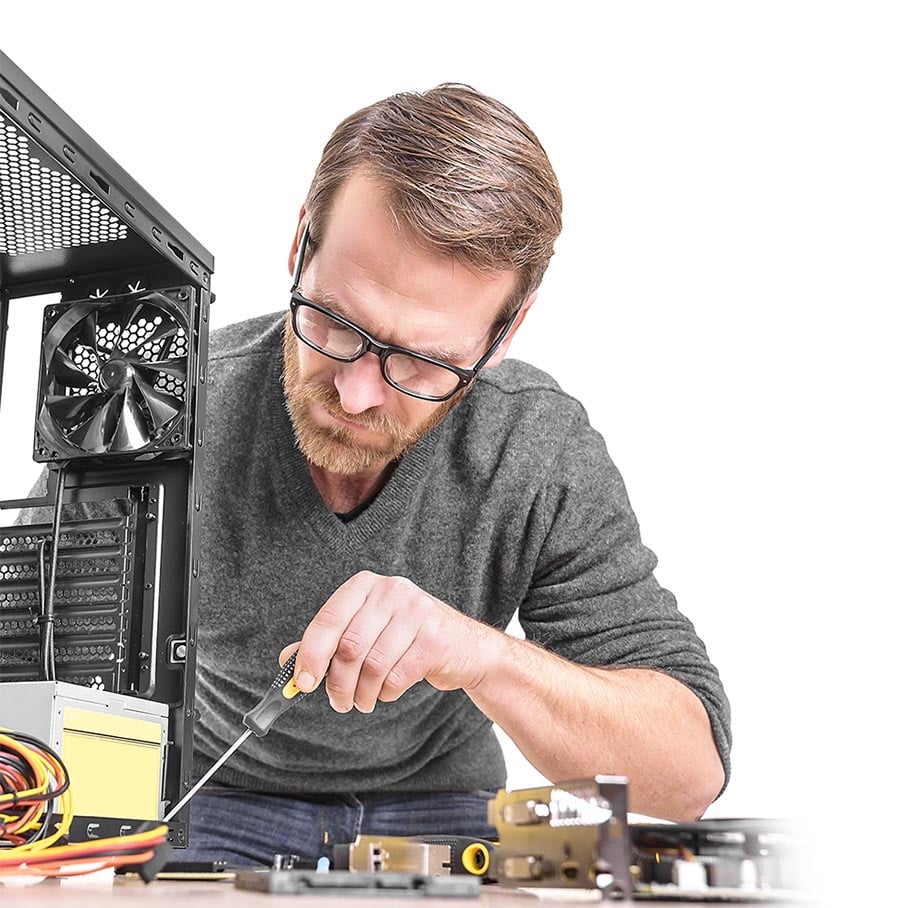 Optimize Your Laptop Instead of Replacing
There are a lot of reasons why a computer might need tuning up. Sometimes, a conflict on software on your machine could be causing confusion in mainframe, slowing down your PC's performance. Other times, your operating system might be corrupted because of years of opposing updates. For many of our customers, we find that the biggest threat is time. The longer you use your PC, the more likely it is to encounter problems that slow down efficiency.
At Yoga Bear Computer Repair, we're experts in computer repair and performance. That means that no matter what's going wrong with your computer, we can help you to find a solution. Whether your machine needs optimizing, or you're simply trying to promote productivity after years of service, we're here to help.
Sometimes, a slow-loading computer, intermittent freezing in programs, or issues with startup could be a sign that you're facing a hardware problem. Over time, a hard drive eventually starts to go bad, and in those cases, we'll recommend saving and backing up your files, so we can transfer them onto a new system for you.
Whatever it takes to optimize operation, Yoga Bear Computer Repair is on hand with advice, support, and expertise.
At Yoga Bear Computer Repair, we begin our tune-up process with a thorough assessment of our system. By diving into the problems that your PC is facing, and analyzing the issues with our professional industry know-how, we can make sure that we're giving you the right services to resolve your computer concerns.
Once we've established that you need a thorough tune-up, we'll get to work immediately, clearing out storage space, removing junk files, and tweaking the system for optimum performance, to ensure that you walk away with a computer that feels as fresh and innovative as the day you bought it. Our clients are often thrilled with just how much we can transform their PC experience.
In most cases, we'll be able to perform your tune-up for you either remotely, or right there on site – while you're watching. For most of our customers, we can avoid having to re-install your operating system, so you get all the improvements, without having to worry about a system restore.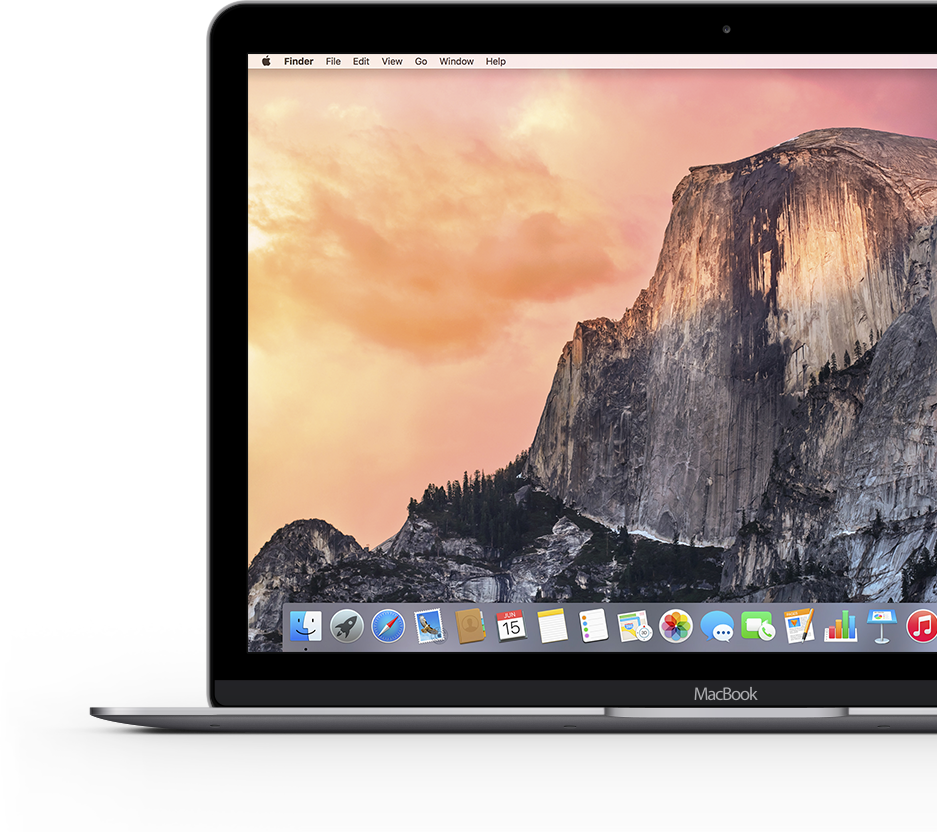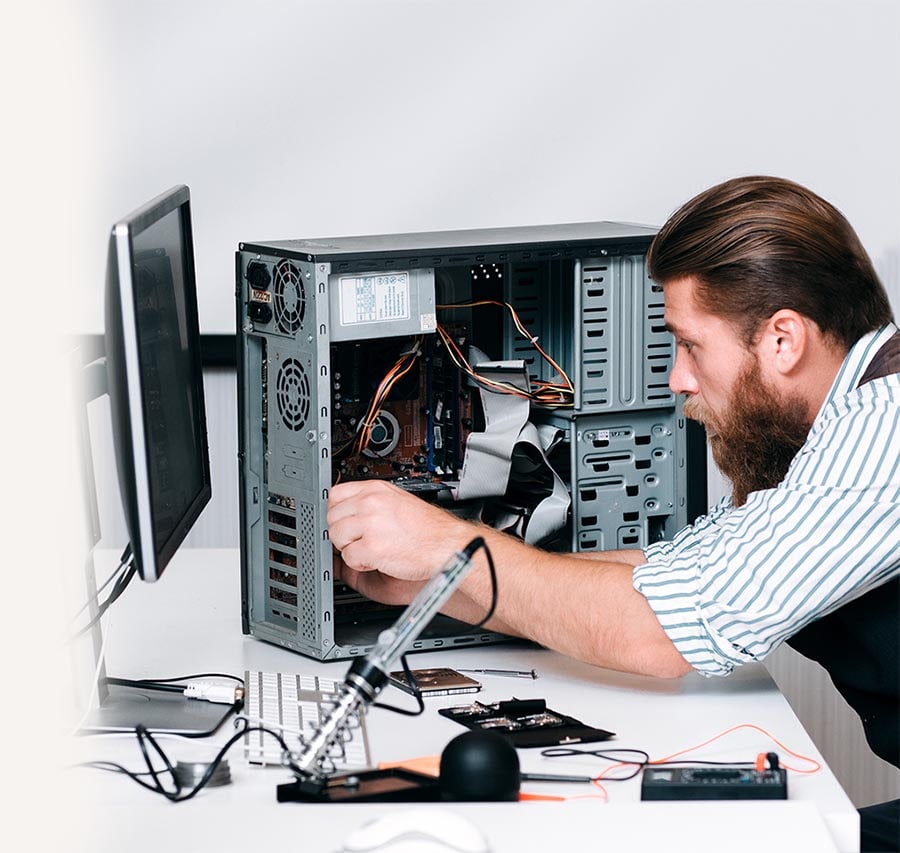 If you're one of the severe cases, don't panic! We're specialists in tuning up machines, which means that we can back up your data, and maintain all your most precious files. Our aim is to keep every important file safe for our customers. Once we've got everything safely stored on an external drive, we can remove any damage from your system, and start again from scratch to create the perfect PC experience.
No matter whether you need a comprehensive tune-up or some simple optimization, Yoga Bear Computer Repair is here to help. Reach out today to see what we can do for you.