Sacramento's Best Virus Removal Company
At Yoga Bear, we know just how frustrating a virus problem can be. No matter the cause of your infection, or the type of computer contamination you're dealing with, we're here to help. Our professional, friendly, and experienced technicians know everything there is to know about virus removal. That means that we can remove spyware, malware, and countless other issues from your devices as quickly, and securely as possible.
As specialists in computer performance and security, we can often complete the process in front of you, so you might learn a thing or two about how to remove malware along the way! What's more, we'll even tune up your computer automatically after clearing away infections, to ensure that you walk away with a machine that performs better than ever.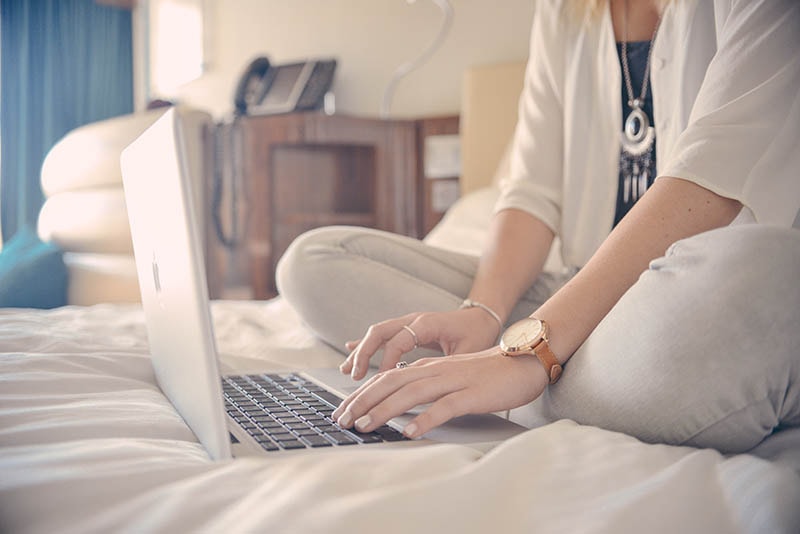 Malware and Pop-Up Removal Near You
Do any of these problems sound familiar?
• Your computer constantly crashes, leaving you staring at a blue screen with dozens of mystifying error messages?
• Your web browser suddenly locks up, crashes, and freezes in the middle of use.
• You're constantly searching for "how to remove malware" on Google.
• You're plagued by annoying pop-up messages whenever you try to get online.
• Everyday programs struggle to work the way they once did
• Your online searches are frequently diverted to dangerous spam sites.
While the internet can be a wonderful thing, it's also brimming with potential risks in the form of shady links and infected attachments. Just one click, and you could find that your PC or laptop is crippled with popups, invasive features, and dangerous tracking devices.
The good news is that Yoga Bear is here to help. Our simple, yet effective approach to computer repair and maintenance makes us the best computer repair service in Sacramento, here to help you.
Remove Spyware, Malware, Ransomware and Viruses Today!
When your personal and financial information is at stake, you simply can't afford to take risks. A trojan virus removal that leaves spyware lingering on your computer could mean that every move you make online is tracked, evaluated, and used against you.
As a local Sacramento virus removal company, we're here to protect you from scams, spyware, and infections. Our customized computer virus removal services begin with a thorough evaluation of your condition, followed up by a bespoke plan to remove malware, and leave your system clean, and clear. Depending on the extent of the infection, we can:
• Remove spyware and malware from your system remotely. Here, we'll access your computer securely without ever having to visit your home or office, and clean away infections from behind-the-scenes. We'll even give your PC a quick tune-up in the process!
• Visit you onsite to deliver the best virus removal in person. If your infection is particularly problematic, we'll visit you on-site for an in-depth removal.
• Offer specialist virus removal services. In some cases, the infection will be so bad that the only way we can heal your computer, is to take your computer to our office, back-up your information, and completely reset your machine from scratch. Don't worry, by the time we return your system, it'll be as good as new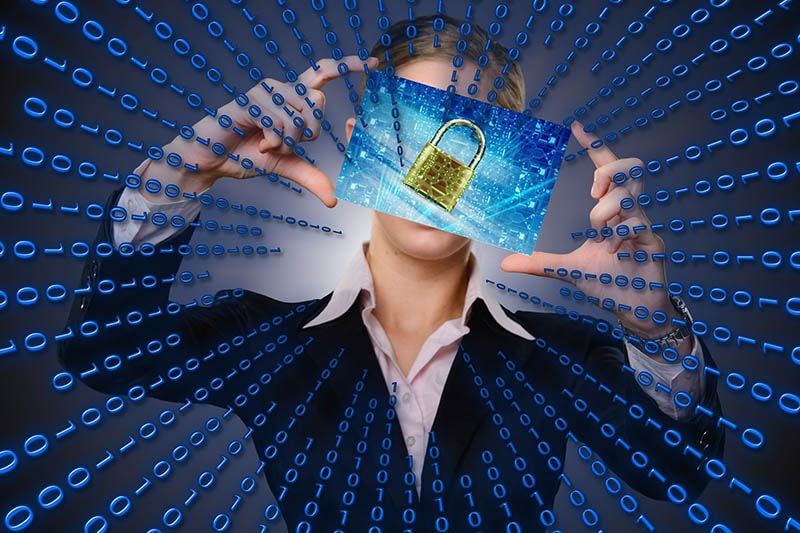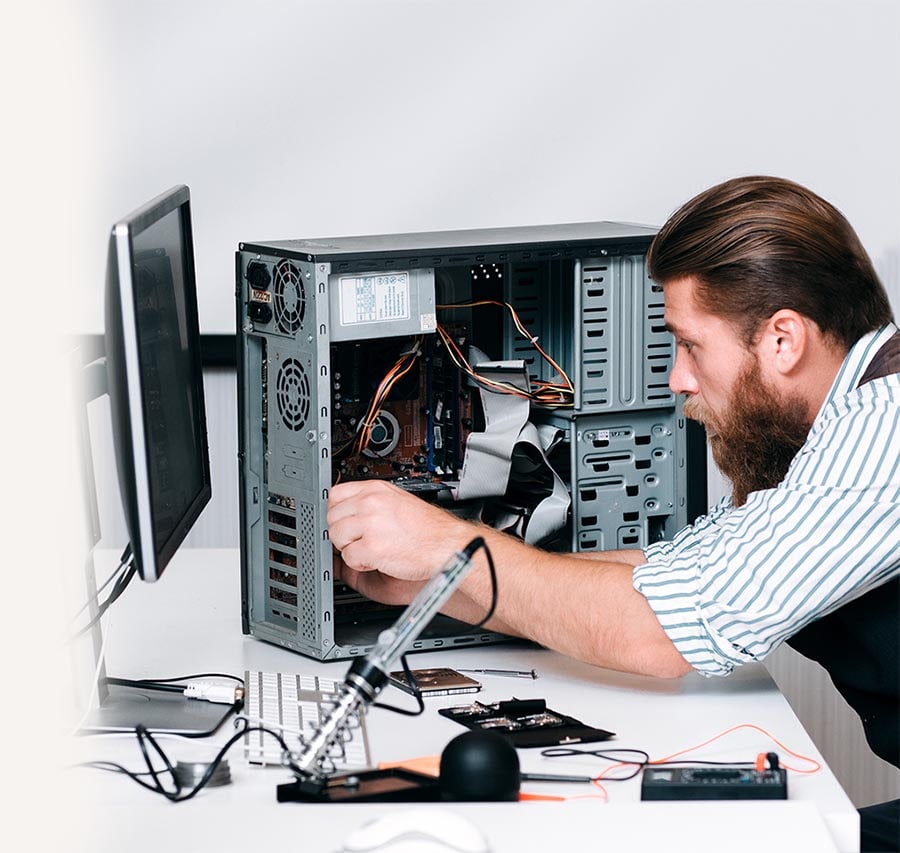 Don't let a computer virus ruin your online experience. At Yoga Bear Computer Repair, we're on hand to give you the care and support you need to keep your technology secure, and running like it should. You can rely on us for simple and effective computer support.
If you're looking for a virus removal company you can trust for everything from trojan virus removal, to spyware management, then search no further than Yoga Bear. Call us today to find out how we can help you.