Help With Your Internet Connectivity
Let's face it, we all rely on the internet to get things done these days. Whether you're running a business and you need a web connection to ensure your service agents can connect with customers, or you're a home-user watching a new video on YouTube, the last thing you want is to have to deal with a sudden loss of connectivity.
At Yoga Bear Computer Repair, we're here to help you to take full advantage of the digital world, whether it's setting up a connection and making sure your Wi-fi is working or dealing with intermittent connection issues. Whether you're concerned that you can't get a high-strength link in certain parts of your home, or you're having trouble convincing your IoT devices to talk to each other, we're here to help.
Our team specializes in network management, which means that we can assist with everything from setting up a new router at your home, to making sure that your printers, televisions, and computers all run seamlessly on the same connection. No matter what kind of connection you need to make, you can trust the experts from Yoga Bear Computer Repair.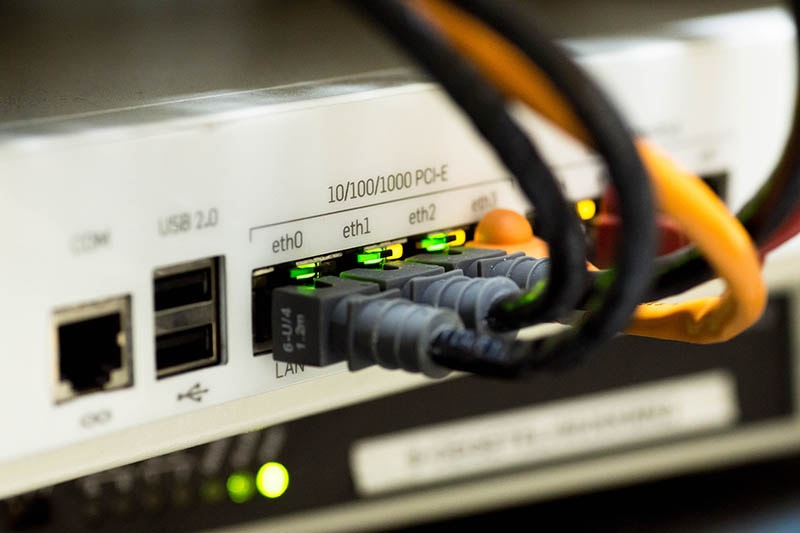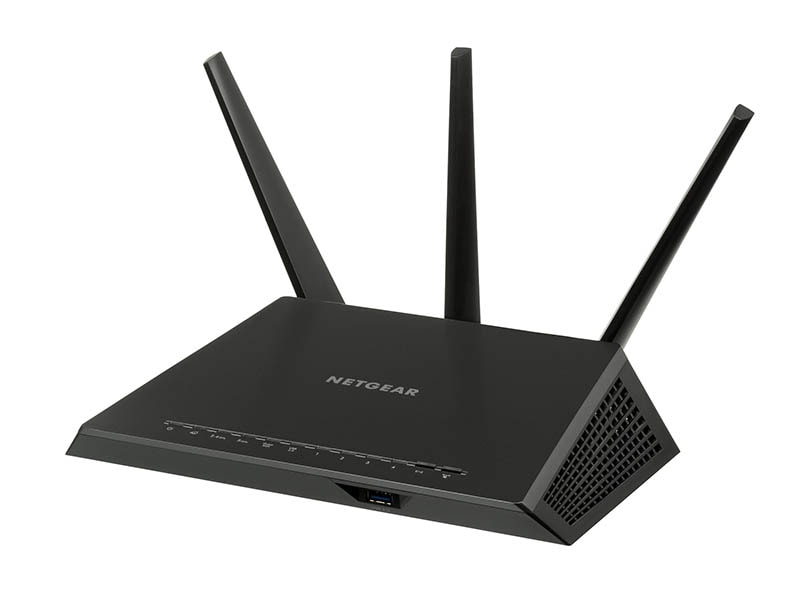 Wi-Fi Connectivity Set-up and Repair
We start by making sure that your Wi-Fi set-up is properly configured, ensuring that everything can link to the internet. After that, we can set up your routers and devices on your behalf, to make sure that all your machines are configured to work on the right Wi-Fi or broadband connection.
From boosting your wireless signals in certain parts of your home to make sure that you can continue to enjoy the same quality of connectivity wherever you are, to making sure that you no longer have to deal with the problem of constantly dropped connections, we're on hand to take the frustration out of going online.
Internet connectivity problems can be caused by a range of factors, all the way from an old, or damaged router, to problems with your network switch. Sometimes, all we need to do is change a few settings or deal with a quick hardware problem.
Find The Right Sacramento Internet Provider
Ultimately, the kind of internet service you get will depend on a range of factors, including the kind of provider deal you have, and where your home is located. Some properties still only have access to a very limited amount of internet speed.
However, if there's something that can be done to make your online experience faster, and more efficient, you can rest assured that Yoga Bear Computer Repair will be able to find the solution. Our team of dedicated experts will work tirelessly on evaluating and tweaking your system, to enhance your internet connectivity and deliver on its maximum potential.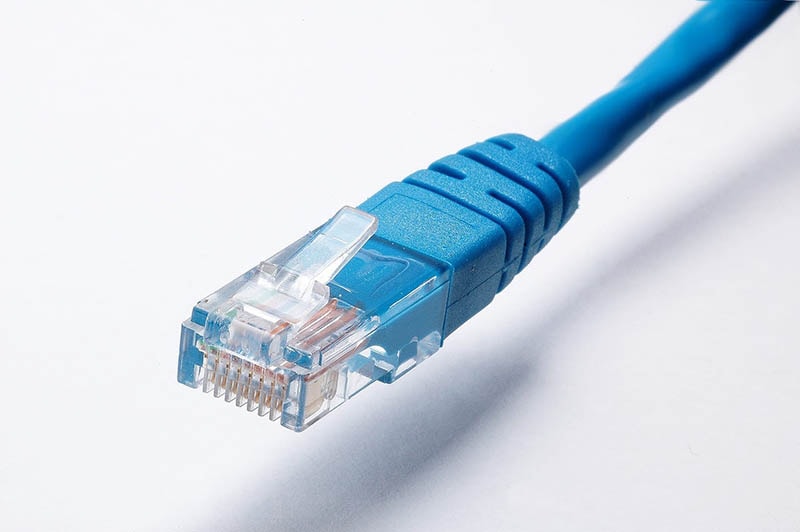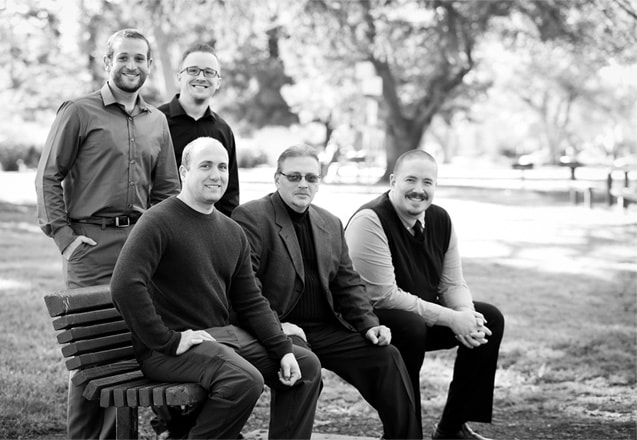 Are you ready to get online? Contact Yoga Bear Computer repair to find out more about what we can do for your internet connections today!
A home network might seem like a complicated concept – but it doesn't have to be with Yoga Bear Computer Repair. We're here to help you transform your wireless experience, and get the most out of your connections at home.