Your Source For Digital Security Near Sacramento CA
How safe is your business?
Most companies remember to lock the windows and doors on their physical store or office at the end of a long day, but are you taking the right steps to protect your online presence too? Network security is about making sure that you have the resources you need to keep your critical applications running, regulate network traffic, and defend your business against impending threats.
As the digital world continues to evolve and grow, more companies than ever before are beginning to recognize the threat of invasive malware and harmful cyber-attacks in their industry. We've all seen the terrible outcome of cyber security break-ins on the news, and it's important to ensure you know how to look after your data if you want to avoid becoming one of the victims.
At Yoga Bear Computer Repair, our network security solutions are designed to help you keep sensitive data secure and protected, whether it's valuable intellectual information about your business or private customer data. You may perform data backups daily, but you need to make sure that information is safe and secure on your network.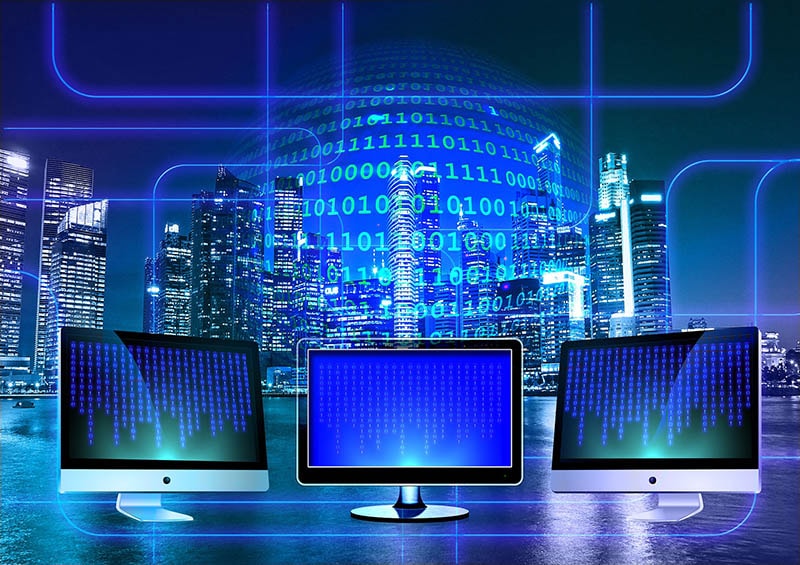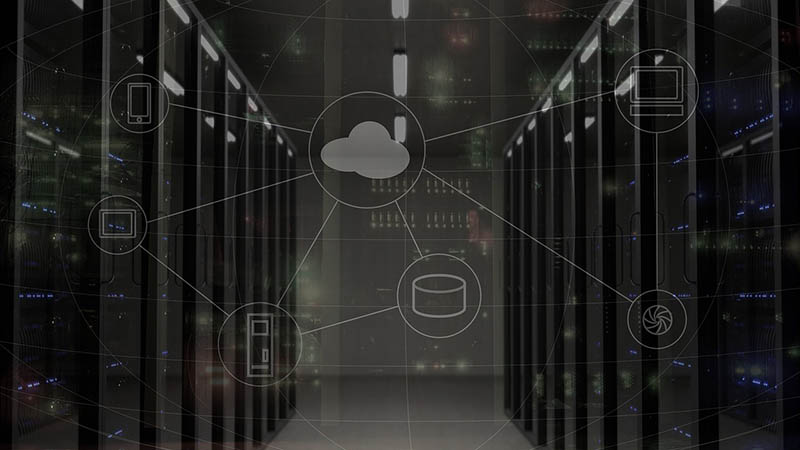 Keep Your Assets Safe Online
Almost every business in the online world today knows that they need some form of digital defense to keep their company safe. At Yoga Bear Computer Repair, we work on designing a customized solution to defend your business from everything from hackers and malware to unexpected traffic in your network.
We begin by auditing your existing setup so that we can get a thorough idea of exactly what your organization needs to thrive in this new modern marketplace. Once we've spotted any gaps or problems with your current security system, our expert team of network specialists can offer advanced recommendations to enhance your safety and take your business to the next level.
We can even help with implementing, installing, and setting up important security software for your company, that can help to protect your network against spyware and malware attacks.
At Yoga Bear Computer Repair, our network security services are designed to suit your specific needs, based on a thorough understanding of your business, and the network that you're currently running on. Once we've come to terms with the kind of technology you're using, our experts can not only upgrade your security systems but remove any signs of malware or impending threats that could damage your data.
Whether you need help with packet forwarding and routing, application control, intrusion protection, or VPN connectivity, Yoga Bear Computer Repair has the expertise you need to guide you through every aspect of network security with in-depth support.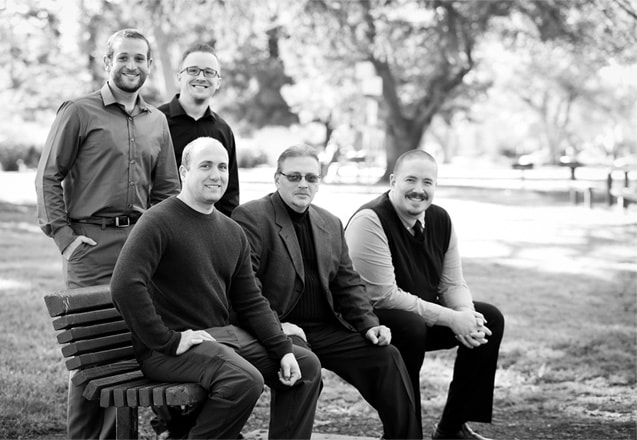 With our help, you can stop worrying about the risks that come with connecting your organization to the internet, and start taking advantage of all the benefits the world wide web can bring to your venture. With Yoga Bear Computer Repair, you'll have everything you need to make the most out of your network.
Contact us today to find out more about what we can do for you.