Sacramento Business Continuity Planning
No matter which industry your business might be in, there's a good chance you rely on data to keep the wheels moving. Though the term "data" can seem like a complex or technical term, the truth is that it simply refers to any information you store for your business – from invoices to important emails, and even crucial project files.
Today, the data backup industry is changing with the advent of things like cloud computing, but that doesn't make it any less important for companies to make sure they have a plan in place should the worst happen. Since your data is the foundation for disaster recovery, Yoga Bear Computer repair is here to ensure that your enterprise has the resources it needs to keep its data safe, secure, and protected.
Our data backup strategies make it easier and more cost-effective than ever for your organization to protect itself against everything from natural disasters to cyber criminals, hardware failures and more. That's what real peace of mind feels like.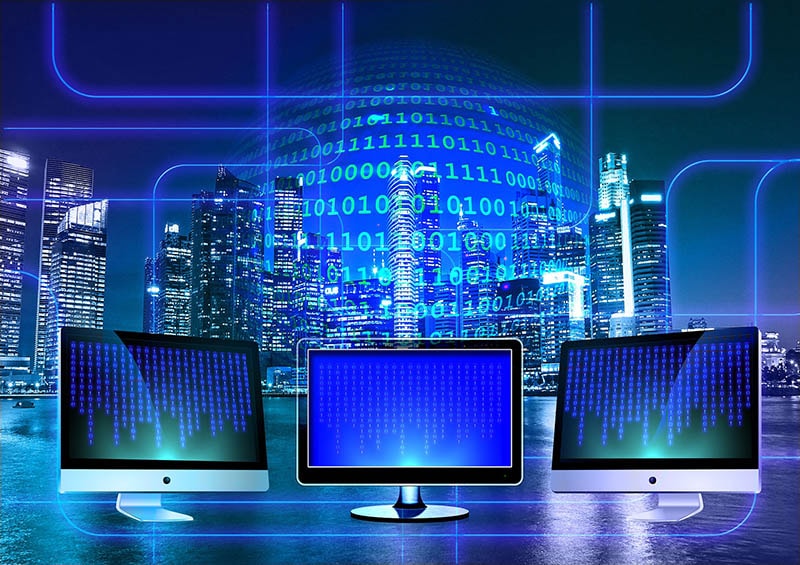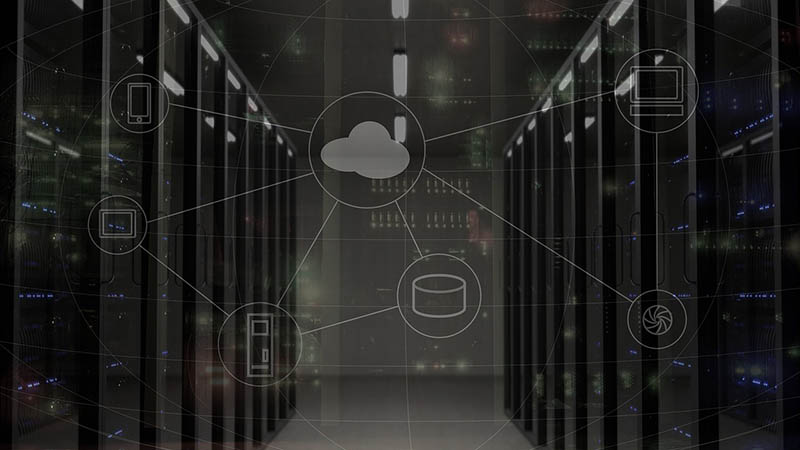 Your Full Service Data Company
Protecting your data in today's complex business world can seem like quite a headache. After all, there's so much going on in any company, that it can be difficult to determine which information you need to save, and what you need to do to keep that data protected.
At Yoga Bear Computer repair, we can help you from step one to create a personalized solution for data backup that's based entirely on your organization's needs. Because we know that all companies are different, we're on hand to help with everything from installing a recurring data backup strategy, to making sure you have access to the technology that's most crucial to your disaster recovery plan.
Whether you simply want to make sure that you have a backup of your website in place for when problems happen in your online infrastructure, or you need to ensure that you have a solid record of important customer information, Yoga Bear Computer Repair is on hand to help your business thrive.
While most businesses know that they need to have a data backup strategy in place to keep their company secure in today's modern marketplace, finding the time and expertise to configure that solution for gathering and storing the right information securely can be difficult without the help of a dedicated team.
The good news is that with Yoga Bear Computer repair, data management doesn't have to be a complicated process. Everything from deployment, configuration, and solutions for ongoing maintenance are provided for you so that you can minimize the stress associated with keeping your venture protected.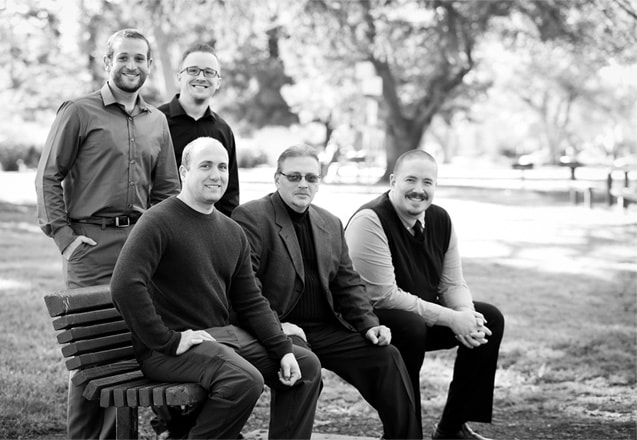 We make your data backup strategies more reliable, and predictable so that you can rest assured that you always have a separate version of your most essential files available when something unexpected happens in your industry. Because you'll have a recurring set up in place that ensures that you're consistently backing up your most important files, you can even rest assured that you won't have to keep checking to see whether you have the latest version of a document.
Data protection doesn't have to be complicated. With Yoga Bear Computer Repair, you decide which files matter most to you, and we give you the technology you need to protect them – it really can be that simple.
Connect with us today to take your first step towards safer data.