Emergency Computer Disaster Recovery for Sacramento Businesses
In today's virtually-connected and networked environment, data is essential to the continued operation of any business. Anything from a lost file, to a corrupted system, could be enough to send your company spiraling towards disastrous issues like privacy concerns, downtime, and resource failure.
The good news? Yoga Bear Computer Repair can help. We're specialists in data recovery both for commercial operations, and personal computers. We have the skills and resources to retrieve missing files in your organization and return the all-important information you need to keep your company thriving when unexpected issues emerge.
Though data recovery success can never be 100% guaranteed, we pride ourselves on achieving the highest possible satisfaction rate with our customers, thanks to our dedicated approach to disaster management. Whether it's a few hours or weeks of work, our technicians will continue their efforts on your system until we've found a solution, or there's nothing left to be done.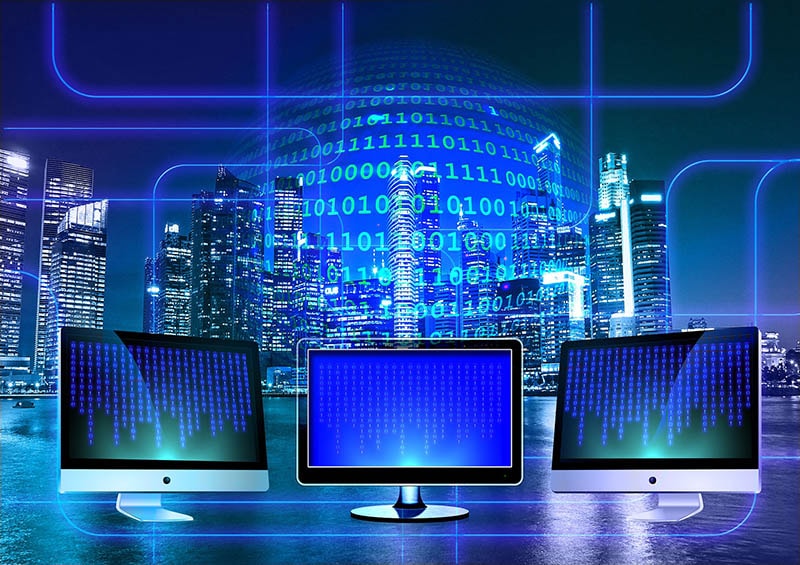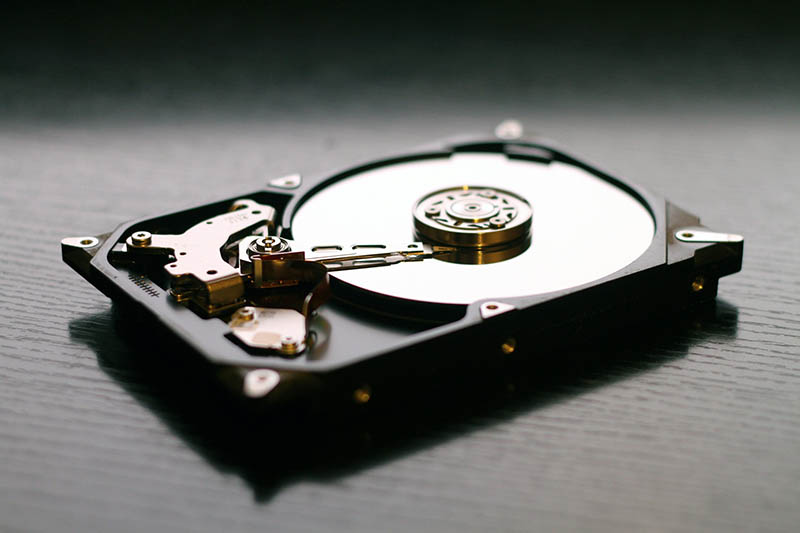 Hard Drive Data Recovery Experts
While losing a personal file can be a huge and upsetting blow, a missing document on your business computer, or damaged customer information could be catastrophic for the future of your brand. Not only does lost data slow down your business, potentially bringing operations to a halt until a remedy can be found, but it also pushes your customers to question your credibility as a company.
When your clients decide to do business with you, they want to know for sure that your organization has strategies in place to keep their data safe, and protected. If you don't have a plan to provide that peace of mind, you not only risk the future of your brand, but you also risk the trust and loyalty of your target audience too.
If your entire network goes down, we can help rebuild the software and recover files to get you back in business in no time! We can even help you with storing and backing your files up to the cloud so that you're prepared to face anything in this unpredictable business environment. With Yoga Bear Computer repair, you'll have a team of professionals by your side, dedicated to protecting your data.
Fortunately, whether you're dealing with damaged documents or missing information, Yoga Bear Computer Repair can help. Because we know time is money, our technicians work quickly and efficiently to search through your systems and retrieve the documents you need to continue growing and building your company.
Even in a professional environment like a business, it's easy to find yourself in a situation where you need the help of a disaster recovery expert. At Yoga Bear Computer Repair, we don't ask questions, we just focus on doing our best to recover your data using industry-proven techniques and well-documented strategies.
We can't always predict an exact turnaround time, but we can promise that your files will be returned to you as quickly as possible. What's more, we work to the highest privacy standards, which means that we commit to keeping your information secure once it has been recovered – and out of the hands of your competition.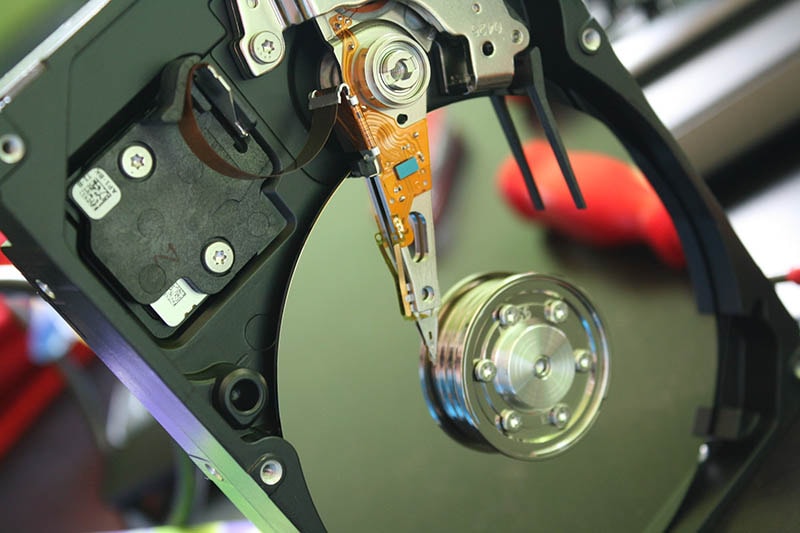 In fact, if you want to reduce your risk of a disaster, you can also set up preventative systems with Yoga Bear to help limit your chances of a catastrophic failure. This means that you're less likely to lose the data and documents you need.
At Yoga Bear Computer Repair, you get more than just a team of technology experts, you get access to a resource for growing and protecting your company. Contact us today to find out how we can support you.