Recover lost files, photos, documents, and more
Meet your local computer repair shop specialists for data recovery.
Yoga Bear Computer Repair doesn't just dabble in information recovery solutions, we're experts at retrieving your files. In fact, our customers believe that we're better at data recovery than any other repair shop in Sacramento, and we work hard to maintain that reputation.
Of course, there's a big difference between a computer repair shop like ours that specializes in data recovery, and a data recovery lab. A data recovery lab is a clinical clean room, filled with people in white coats, like something from an FBI resource bank. While these services can be very effective at data recovery services, the minimum you'll pay for the process is around $1,000.
As a local computer repair shop with expert knowledge in data recovery, we have the hardware, software, and dedication required to retrieve missing files from hard drives faced by common errors and malfunction issues. What's more, Yoga Bear Computer Repair offer prices up to ten times cheaper than a data recovery lab.
While data recovery is never a guarantee, we'll work our absolute hardest to retrieve the files you need, no matter how long it takes. From a few hours, to several days, we'll continue to assess your computer until we've either run out of options, or found a solution.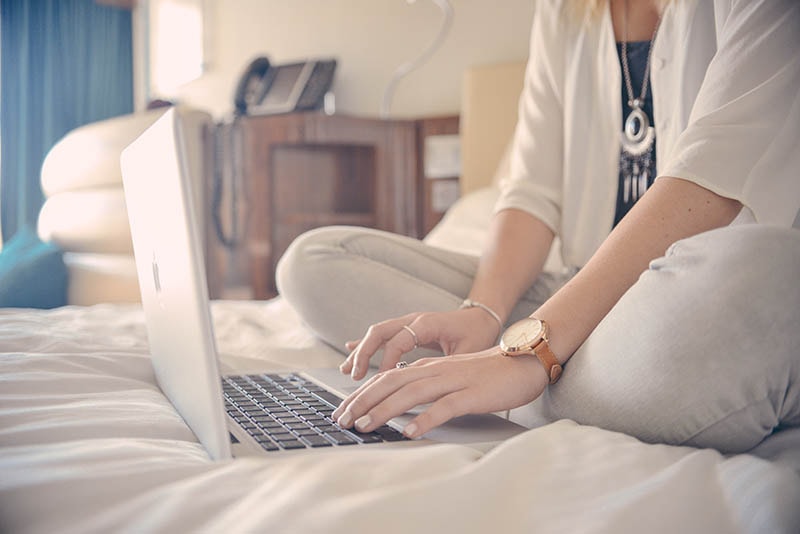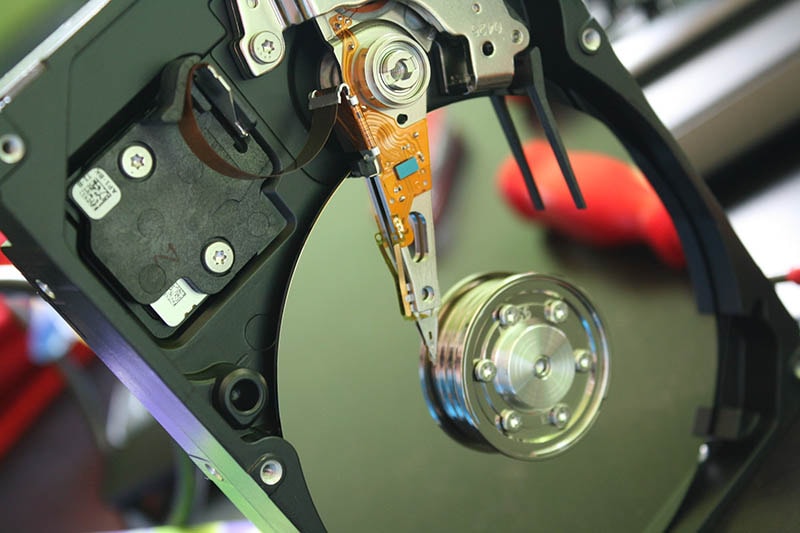 Sacramento's Best Data Recovery Services
There's nothing worse than logging onto your computer just to discover that all your precious files are gone. We rely on our computers to keep our files safe for us, holding on to treasured family members in the form of digital photographs, and crucial documents like work projects and presentations. Unfortunately, just like any other machine, a computer can (and eventually will) breakdown.
The unfortunate truth is that the average hard-drive simply isn't built to last. While most will work for around five years or so, every drive will begin to deteriorate over time. On top of that, if your laptop is constantly getting knocked around when you're taking it back and forth to work, you might find that your hard-drive begins to malfunction even earlier than normal.
From a damaged hard drive to files that have been accidentally deleted, lost to malware or ransomware, or damaged in a spyware infection, there are countless ways to lose your records. Since we know how frustrating that experience can be, we make sure that we're always on hand to help get you back on track.
Regardless of whether it's an important school document, an essential work presentation, or just a batch of your favorite selfies, we provide dedicated, professional data recovery for everyone in Sacramento.
At Yoga Bear Computer Repair, we work tirelessly to recover your data, using tried, tested, and proven techniques for success. We will come and pick your computer up (or external hard drive), take it away, and then use the latest technology to recover information from your damaged hard drive.
Depending on the degree of damage done to your system, your recovery could take hours or days. While we can't promise an exact turn-around time, we can reassure you that we'll have your information back in your hands as quickly as possible. After all, we know that no-one likes waiting around for computer repair.
Once we're finished plucking every piece of data we can get off your malfunctioning tech, we'll organize those documents for you into your own personal folder, which can be stored on a USB drive, external hard drive, or on the cloud – depending on your preferences. Your mode of delivery is totally up to you. In fact, we could even install your missing information onto a brand-new computer for you, so you're ready to get back on track as quickly as possible.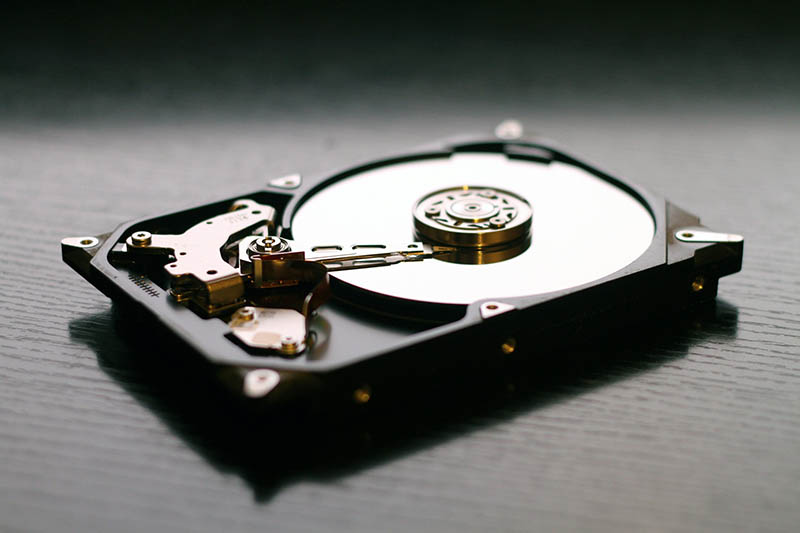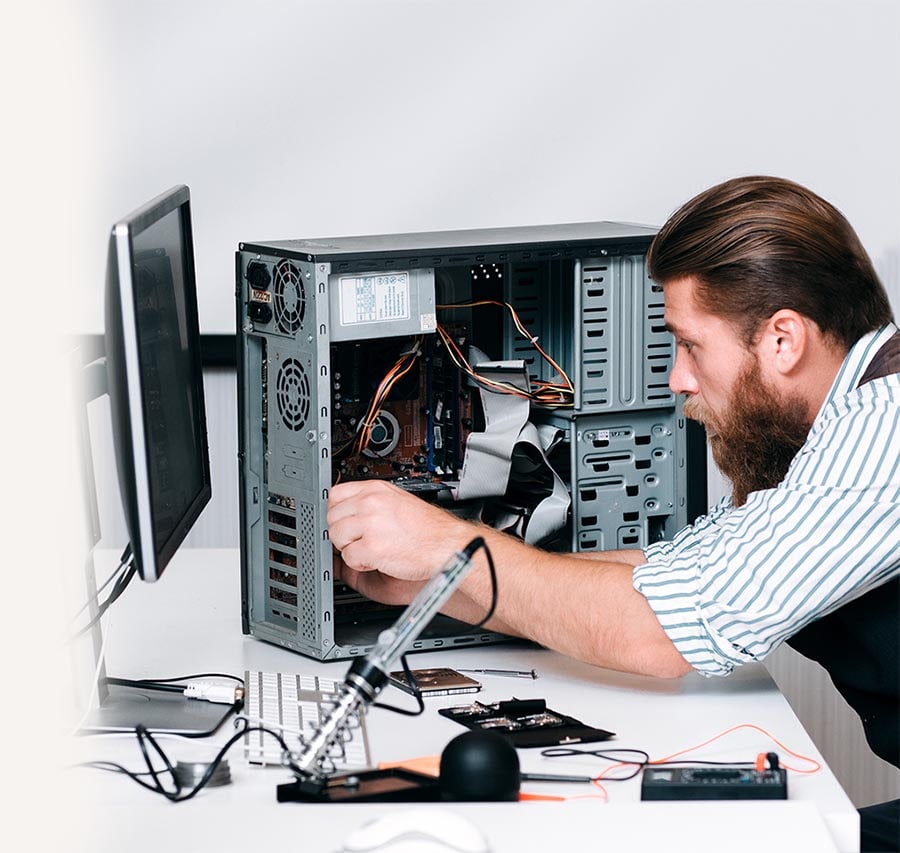 As specialists in both computer repair and data recovery, we're here to help when disaster strikes on your PC. Our friendly and reliable team members will talk you through each step of the data recovery process, so you can feel confident and informed from start to finish.
If you're looking for quick and effective help with your missing files, drop us a line at Sacramento computer repair services and find out what we could do for you.