Hard drive, RAM, and Graphics Card Installations in Sacramento
As technology continues to expand and evolve, how do you stay on the cutting edge? Whether you're a business who wants to stay ahead of the competition, a gamer who needs to be sure they have exceptional connectivity for that next big match or a professional who wants to upgrade the ultimate office tool, we're here to help.
At Yoga Bear Computer Repair, we believe in helping you stay ahead of the trends when it comes to uncovering the benefits of the latest tech hardware. That's why our expert team are on hand to not only help you tap into the exceptional solutions that the digital world has to offer, but also fix any issues you might have with anything from your headphone jack, to your computer hard drive, or your laptop graphics card.
Our specialist supportive engineers provide a full network of advanced installation services, whether you're looking to upgrade your entire system, or you simply need a little help with one aspect of your device.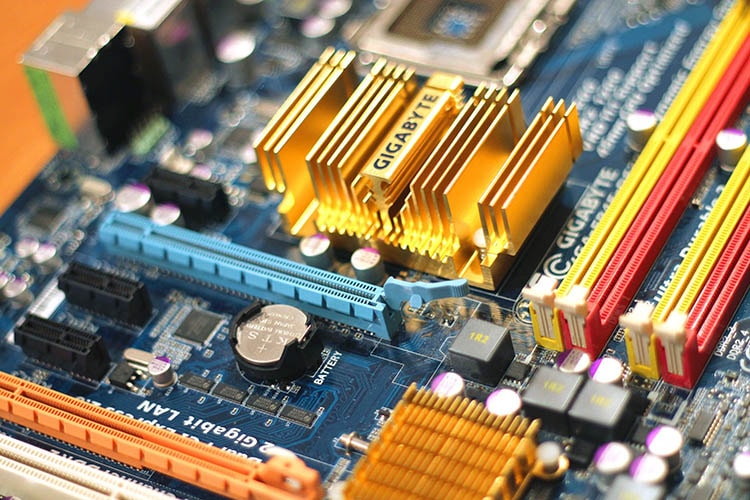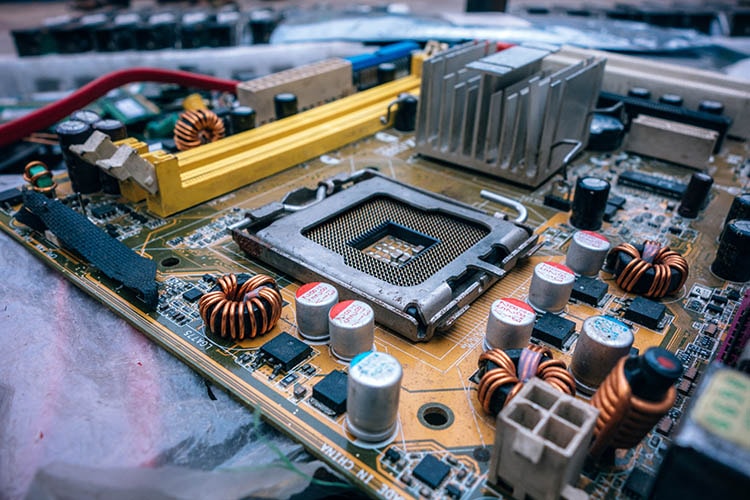 Computer Hardware Repair – Hard Drives, Screens, RAM and more!
Staying ahead of the latest computing trends can be hard work – even if you're a self-professed digital nomad. That's why you can always count on support from Yoga Bear Computer repair when it comes to getting the most out of your devices. Whether you need help adding extra memory to your computer, or you want to transform your gadget into a gaming machine, we can offer the advice, guidance, and technical skills you need for success.
Our hardware installation and repair services include, but aren't limited to:
RAM and hard-drive upgrades (We can even upgrade hard-drive speed)
Fixing physical elements of your PC
Broken screen repair, keyboards, charging ports
Installing new graphics cards and memory
Our experienced team can work alongside you to build the ultimate device for all your digital needs, regardless of whether you're upgrading for professional, or recreational purposes. What's more, because we've spent years perfecting the art of hardware installation, we can even help to offer advice on which components work best together, so you have a better chance of future-proofing your system.
Although our hardware installations are generally limited to the capacity offered by your device, we can ensure that no matter what kind of benefits you've been searching for, we provide you with the knowledge and skills you need to make your computing dreams a reality.
At Yoga Bear Computer Repair, we pride ourselves on offering end-to-end solutions for our customers. After all, we believe in the power of the digital world, and we want to help you experience it for yourself. That's why we don't just install your hardware solutions for you, we also provide long-term maintenance and repair services to ensure you have complete peace of mind every time you use your system.
Sometimes, when something goes wrong with a component in your computer, you don't necessarily want to replace that part. That's where our hardware repair expertise comes in. We can assess, and evaluate your computer, before using tried, and tested techniques to repair common problems, and get your system back up-and-running in no time.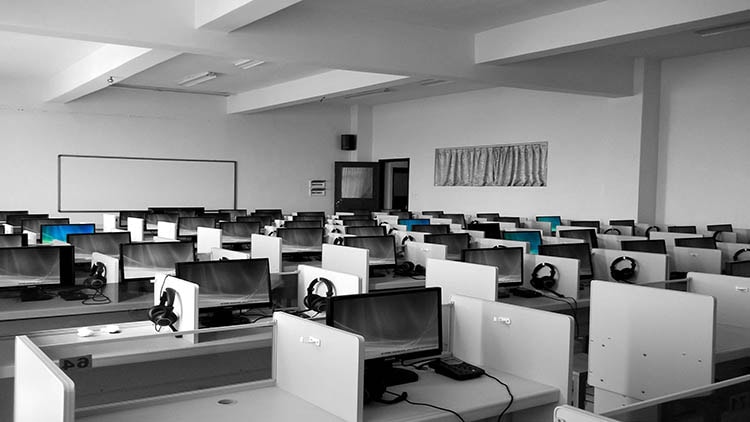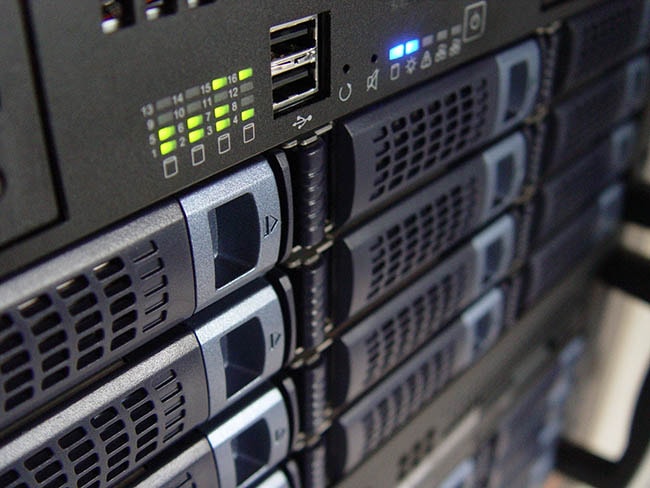 Whether your computer is running slowly due to a problem with your hard drive, or you're not getting the right music quality because of a fault with a disc drive, no problem is too big, or too small for us to handle. If we can't fix your hardware, we can always do our best to save your important files and software, so that you can jump right back into action after a new part is installed.
Ready to upgrade your system? Contact the experts at Yoga Bear Computer Repair today, and find out what we can do to enhance your tech experience.