The Best Phone System For Sacramento Businesses
Let's face it, the world of business communications is changing.
In the past, organizations around the world connected with each other using standard desk phones and direct mail. Today, we're progressively moving towards a world that's hosted almost entirely on the cloud, with new methods of communication emerging almost constantly in everything from instant messaging, to Internet-based voice calling.
VoIP, or voice over IP telephony is a simple way for companies to tap into the benefits that the digital world has to offer. While many companies have already made the switch to VoIP, there are still a number of organizations out there who are avoiding the transformation because they're concerned about the time and effort required to switch.
Fortunately, with Yoga Bear Computer Repair, connecting to the value of VoIP couldn't be easier. We simplify the process of trading your old legacy systems in for a fully-installed base of VoIP telephones so that you can take your part in the era of digital transformation.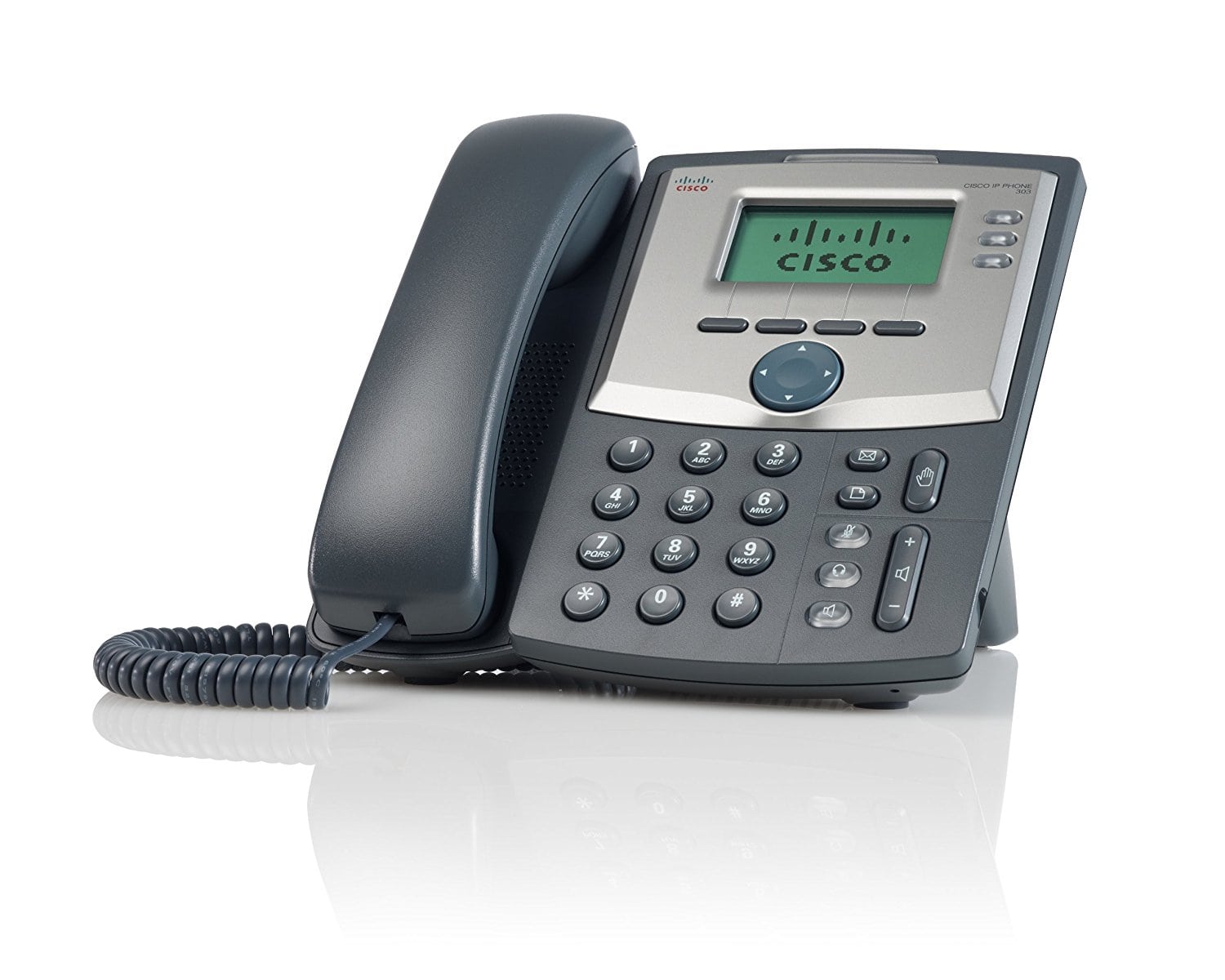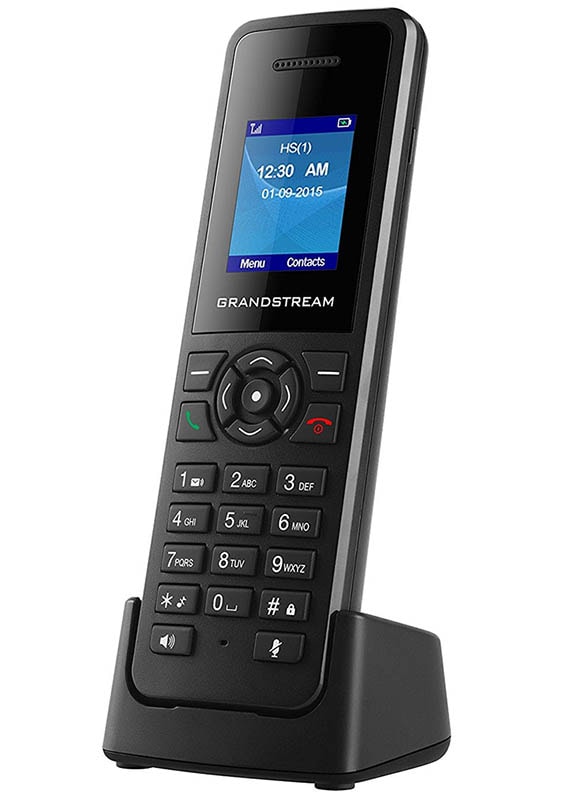 The Future of Business Phone Solutions
Voice over Internet Protocol works by converting sound into digital waves which can then be transferred through the internet. If you're using a VoIP telephone system, then you're essentially using your Broadband connection to make calls, and this has a lot of benefits for growing and established companies alike. For instance:
• Cost saving: VoIP phones are generally much cheaper than conventional phones, particularly when you need to make long-distance connections.
• Portability: VoIP phones can be accessed wherever you have an internet connection, so you can rest assured that you'll always be able to make important calls.
• Flexibility: Using a VoIP system, your business can either maintain a conventional desk phone or use a VoIP adapter and connect with people through a headset
• Multi-functional: Through a VoIP phone, you can access a range of exciting features that simply aren't available through traditional telephones, like presence features, or video calling.
If you're ready to transform your company with the power of VoIP, then Yoga Bear Computer Repair is here to help. We can help you to get the most out of your VoIP system by assisting with everything from the installation of your VoIP connections, to setting up headsets, software, and desk phone that you might want to use to facilitate your team.
VoIP phones can help you to upgrade your business collaboration opportunities while cutting down on costs at the same time. However, making the most of a brand-new type of technology can be difficult without the right guidance.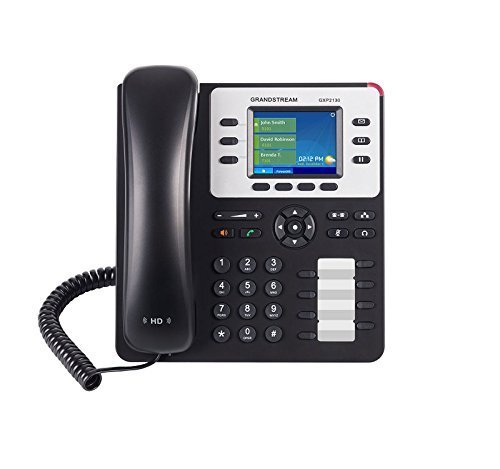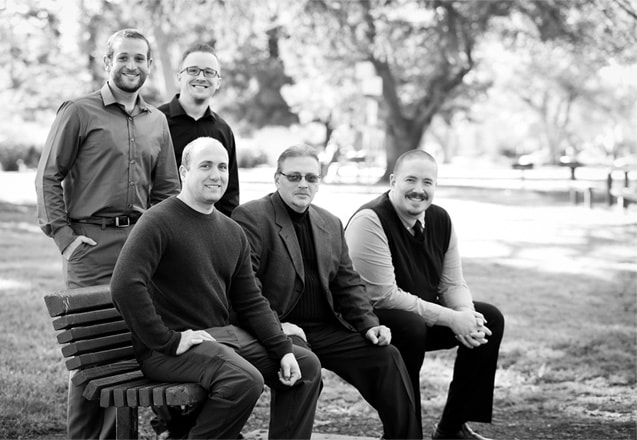 At Yoga Bear Computer Repair, we pride ourselves on offering business computer services and solutions that modern businesses need to thrive. That's why we're here to help you switch from a legacy business model into a brand-new solution for VoIP communication. Whether you need help with installation, you want a professional team to complete your VoIP setup for you, or you simply need a little bit of support when things go wrong, you can rely on Yoga Bear Computer Repair.
Contact us today to find out how you can start your VoIP journey.