Sacramento Cloud Solutions
If you're looking for agility, reliability, and innovation in your computer systems – then you could be looking for the cloud. Cloud solutions are a way for individuals and businesses alike to access new software, advanced storage, and countless other components through the internet, using a connected database called the "cloud."
People use cloud services every day without realizing it. We use cloud services to send emails and store documents. People at home access the cloud when they stream shows to their television or play games on the latest console. Here at Yoga Bear Computer Repair, we're here to help you access the cloud solutions best suited to your needs.
That could mean:
• Setting up cloud software
• Accessing unique services on the cloud
• Building your team with remote workers through the cloud
• Storing files in the cloud, and recovering documents from the internet
• Backup and data recovery through the cloud
Looking for other Business IT Services in Sacramento Business IT Services in Sacramento? Check out our full range of offerings.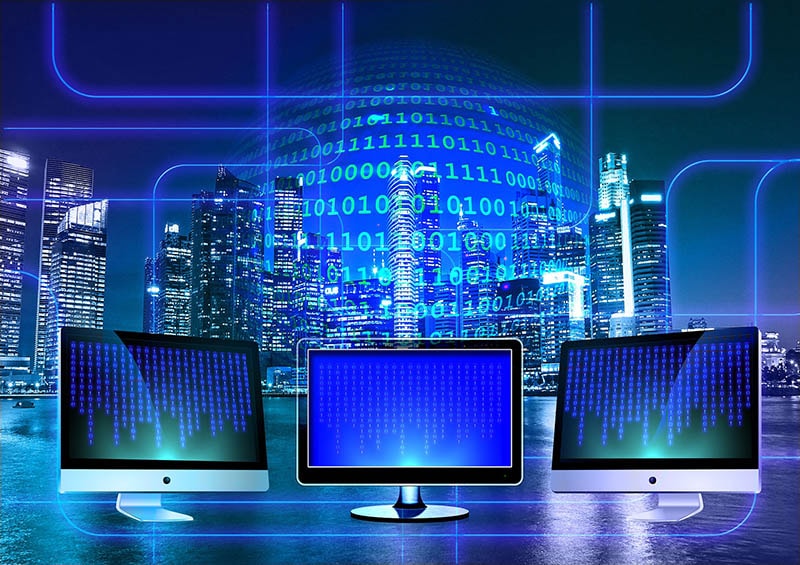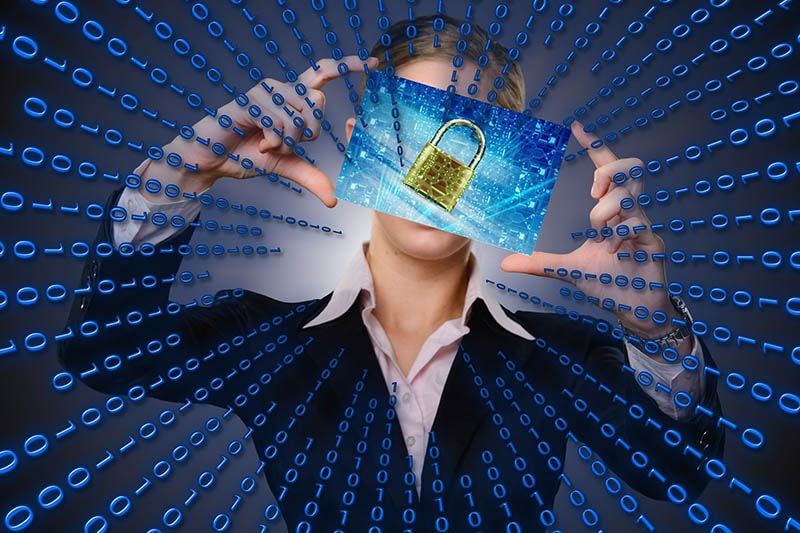 The Cloud Strategy to Suit You
For individuals, cloud computing can be as simple as setting up a file storage system, so you have a safe place where you can keep important files. For businesses, setting up cloud solutions can be much more complicated. At Yoga Bear Computer Repair, we connect organizations from every background to the cloud, to help them embrace the most agile and transformative technologies in their industry.
Some of the different cloud solutions you can explore with us include:
• Public Cloud: Easy, on-demand access to the IT resources you need. Reduce the cost of hardware and data center management with a flexible and scalable business network.
• Private Cloud: Access special servers dedicated to your company's applications. We'll connect you with the most secure data centers for resiliency, reliability and a performance you can trust.
• Hybrid Cloud: The best environment for your business might be one that combines private and public cloud to meet your specific needs. Here at Yoga Bear Computer Repair, we can help you to find your highly flexible, scalable hybrid cloud solution.
• Multi-cloud: Some companies even spread their resources across multiple cloud platforms to take advantage of unique benefits and applications. Our expert technology team will explore each cloud service to construct the perfect strategy for your needs.
Making the Most out of Cloud Computing
Perhaps the most significant benefit of the cloud in any environment is its flexibility.
With cloud solutions, you can access your information, documents, and pictures on any device with an internet connection. All you need is a username and password to access your own secure segment of the cloud. With the right cloud set-up with Yoga Bear Computer Repair, you can keep precious information safe, share it with colleagues, and grow your database, all without worrying about maxing out the storage on your smartphone, laptop, or business computer.
No matter what you hope to accomplish with the cloud, Yoga Bear Computer Repair can give you the support and guidance you're looking for. We'll:
• Walk you through your available cloud computing and data storage options
• Troubleshoot problems in the cloud
• Assist you with storing data and accessing new software solutions
• Set devices up with access to cloud-based tools
• Help you understand the basics of cloud security.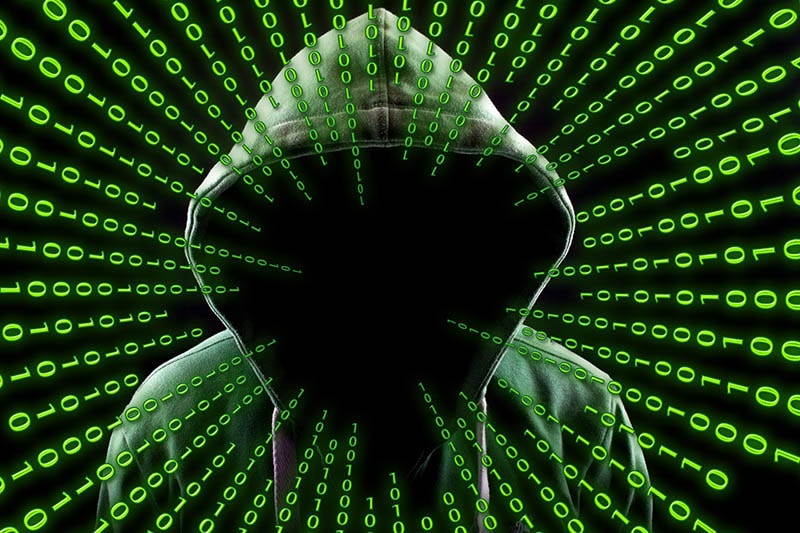 Accessing the benefits of cloud technology doesn't have to be overwhelming or confusing. At Yoga Bear Computer Repair, our cloud experts can help with everything from individual access points to the cloud, to an entire digital transformation strategy for your business.
Contact us today to find out what you can accomplish when you get your head in the clouds.